RJ Blog
After four years of bringing you a new episode nearly every week, this podcast is taking a little break. Listen to this episode to learn more about our hiatus and where to find us in the meantime.
Most of us today aren't tasked with wandering through the desert, like the ancient Israelites were... but we still find plenty to kvetch about! What if, instead of focusing on small annoyances, we turned to community-building and togetherness? This episode first aired in May 2018.
URJ Youth
Living in the Light of Goodness
D'Var Torah By: Rabbi Karyn D. Kedar
jstern
September 22, 2021
When God began to create heaven and earth the earth being unformed and void, with darkness over the surface of the deep and a wind from God sweeping over the water. God said, "Let there be light"; and there was light. God
The Awe of Torah Study
D'Var Torah By: Cantor Evan Kent
jstern
September 14, 2021
This week's Torah portion, V'zot HaB'racha, recounts the final minutes of Moses' life. Moses has led the people from slavery to freedom and now, in his last moments, he will offer blessings to the assembled Israelite nation.
On the Other Hand
We denounce, in the strongest terms, the law that went into effect today in Texas, effectively making abortion care illegal in that state.
The Union for Reform Judaism, the Religious Action Center of Reform Judaism, and the entirety of the Reform Movement mourn the passing of Rabbi Richard Hirsch. As one of the giants of Reform Jewish life in the second half of the 20th Century, his work shaped Reform Judaism in the U.S., Israel and throughout the world until his death – just a month shy of his 95th birthday.
RJ Blog Social Justice
The More Torah, The More Life jstern September 23, 2021
Image
When I became rabbi of Monmouth Reform Temple in Tinton Falls, NJ, I quickly discovered that some people in our community thought we were a church. Mail was addressed to "Monmouth Reformed Temple," and letters were addressed "Dear Pastor."
Creation, Chaos, and Children jstern September 17, 2021
Image
In the beginning God created the heavens and the earth. The earth was unformed and void, and darkness was upon the face of the deep; and the spirit of God hovered over the face of the waters. God said: "Let there be light." And there was light.
RJ Blog Jewish Life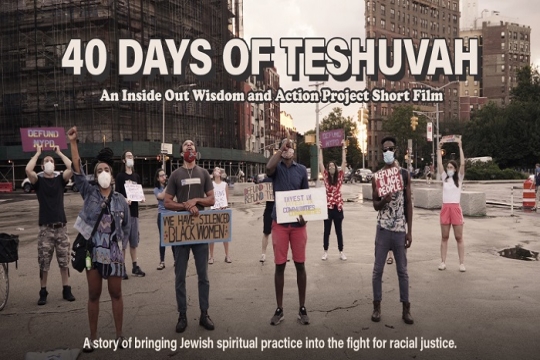 Why We Need a "Spiritual Co-conspiratorship" for Justice jstern July 12, 2021
Image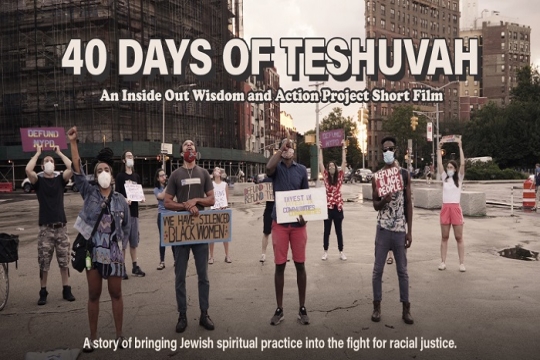 During the 2020 uprising for Black lives, Yehudah was the lead organizer of the 40 Days of Teshuvah action that created a space of mourning the destruction of Black communities and crying out to the Heavens for spiritual co-conspiratorship in the fight for racial justice.
Social Justice in My Bones
D'Var Torah By: Cantor Evan Kent
jstern
June 16, 2021
This week's parashah deals with all forms of justice: establishment of courts, rules for bearing witness, laws of military engagement, and treatment of captives. Its most quoted line, particularly in the Reform Movement, is Deut. 16:20 - "Tzedek, Tzedek tirdof" (Justice, Justice shall you pursue).
RJ Blog Practice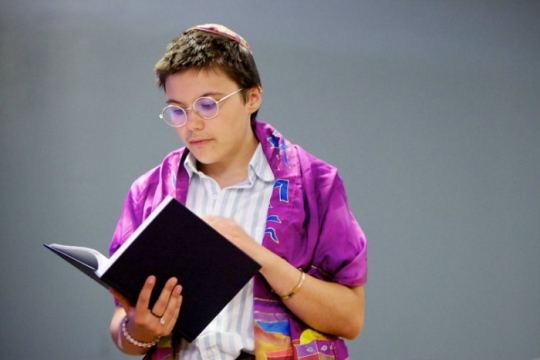 The URJ Reflection Project: Go Deeper on "The Spiritual" kbkaput August 15, 2021
Image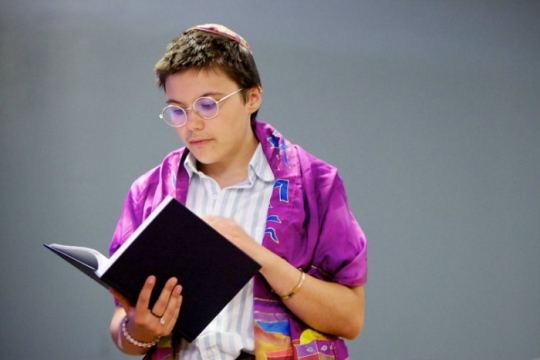 As part of the URJ Reflection Project, a new set of offerings and experiences for the High Holidays in a time of social distance, we've also developed three short essays that allow you to go deeper into the essence of Jewish wisdom that grounds these rituals.
Our Needs Are a Gift of God jstern May 26, 2021
Image
This prayer from Birkot HaShachar, the traditional morning blessings, reminds us to be grateful when we awake for every day.
RJ Blog Learning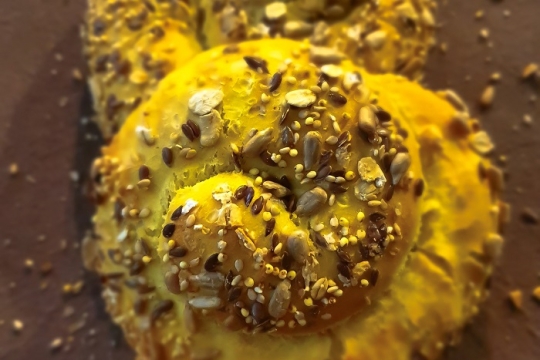 Sukkot Breads in Fall Colors jstern September 13, 2021
Image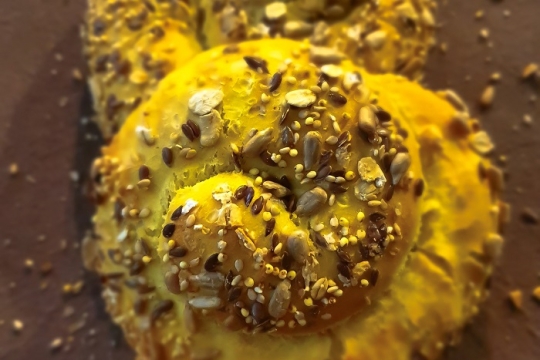 Decorate your Sukkot table with Ethiopian, North African, and Sephardi breads full of fall colors and tantalizing spice mixes and broaden our palates to the customs of worldwide Jewish communities. Laden with seasonal honey, pumpkin, or orange, they don't need braiding, and they make perfect gifts.
7 Jewish Endeavors to Make 5782 a Sweet New Year jstern September 13, 2021
Image
It's a long-standing custom for Jews to wish one another a "sweet new year" on Rosh Hashanah; to hope that this coming year will be one filled with joy, fulfillment, and an abundance of blessings. However, Judaism isn't a path focused simply on wishing for good things; if our goal is to make each year "sweeter" than the last, we must work to make it happen.
RJ Blog Jewish Holidays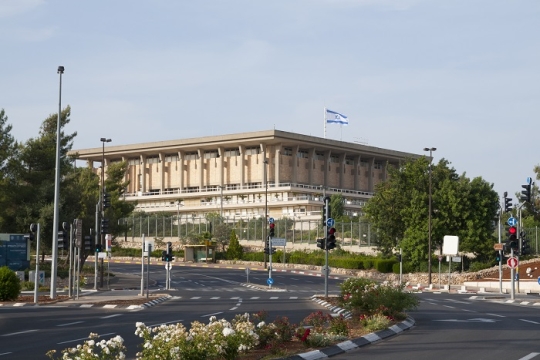 Why Israel's Next Government Gives Me Hope jstern June 15, 2021
Image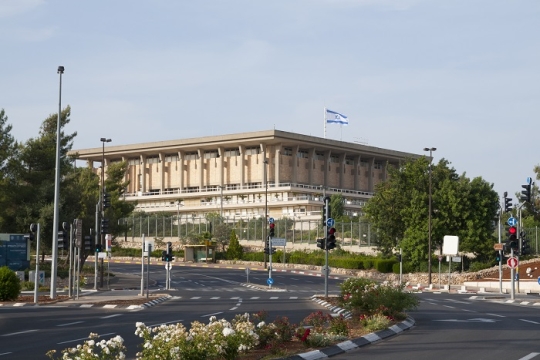 On Sunday, Israel's Knesset narrowly voted in Israel's 36th government with Naftali Bennett as the nation's 13th prime minister, unseating the incumbant Benjamin Netanyahu.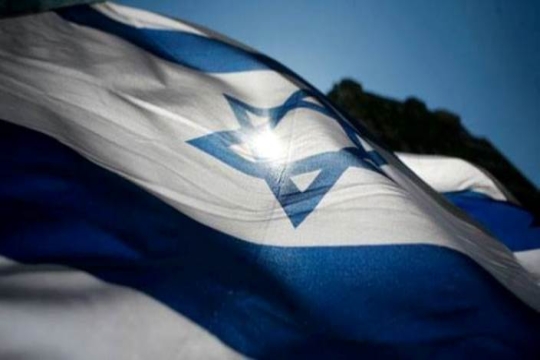 The Ethical Conundrum of a Jewish and Democratic State jstern June 8, 2021
Image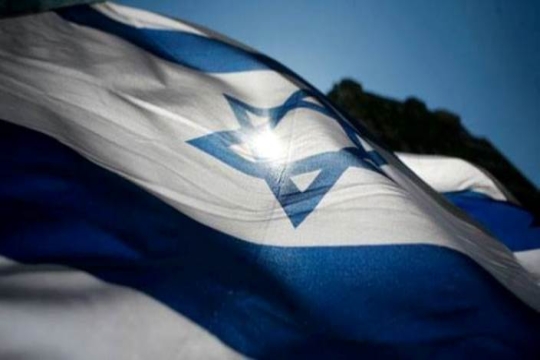 When the State of Israel was established in 1948, its secular founders envisioned a nation that would be both Jewish and attuned to the values of liberal democracy. They were confident that a country with an overwhelming Jewish majority could maintain a Jewish character and ensure civic equality for all its inhabitants.
Plugin is not configured
RJ Blog Israel
Plugin is not configured
Torah commentaries
Plugin is not configured
URJ Press Releases
Plugin is not configured
Torah
Plugin is not configured
Sukkot
Plugin is not configured
Simchat
Plugin is not configured
Hannukkah
Plugin is not configured
Shabbat
Plugin is not configured
Parenting